Dariusz Franciszek Różyc
DISPLAYS:
He was born on April 12, 1978 in Sosnowiec. A graduate of the Art Department of the Academy of Jan Długosz in Częstochowa. He completed his education with a diploma in graphic design in the studio of prof. Andrzej Desperak (2005). He deals with easel painting: acrylic, oil, and his own techniques. She looks for inspiration in the painting of old masters, but its main source is nature.

As he says himself, he selects interesting elements through observation and leads to their synthesis. This is how the cycle "Brzozy" was created years ago, which the artist continues to this day. In the series "Not so distant ..." he introduced fairy-tale threads, building non-existent worlds that seem to be serene, but full of everyday "customary" and even dangers or their predictions. on the verge of horror, constantly looking for that "something" in the world around him.

Actions:
- September 12, 2014 - participation in the collective exhibition "Apotheosis of the Muses" - library of the University of Lodz at 32 Matejki Street
- 10 September 2016 - participation in the collective exhibition "Consistency of Diversity" - Galeria BroWart, ul. Hubska 44 Wrocław
- 1st Review of Contemporary Art `` NOWA AVANGARDA '' 2017 (Wilson Shaft - Katowice)
- 14 July 2017 - participation in the opening of `` Art is a Woman '' - in Odense (Denmark)
- 2nd Contemporary Art Review `` NOWA AVANGARDA '' 2018 (Wilson Shaft - Katowice)
arrow_circle_down arrow_circle_up
Looking for artworks by this artist?
We will inform you about new artworks availability in the gallery or at the auction.
Sales Archive - Dariusz Franciszek Różyc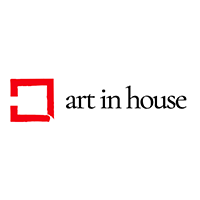 Acrylic, Canvas, 80 cm x 50 cm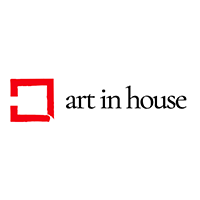 Acrylic, Canvas, 50 cm x 50 cm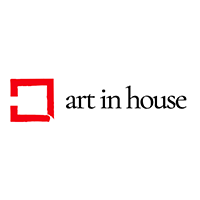 Acrylic, Canvas, 70 cm x 50 cm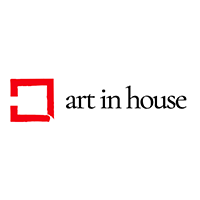 Acrylic, Canvas, 90 cm x 50 cm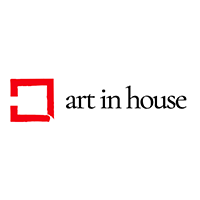 Acrylic, Board, 120 cm x 70 cm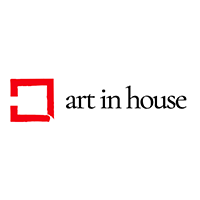 Acrylic, Board, 70 cm x 55 cm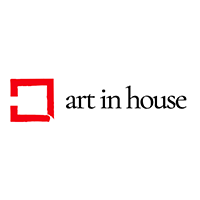 Acrylic, Board, 80 cm x 60 cm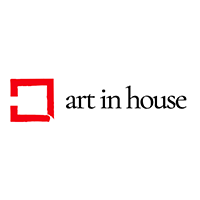 Acrylic, Canvas, 60 cm x 50 cm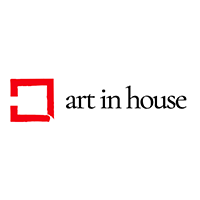 Acrylic, Canvas, 60 cm x 40 cm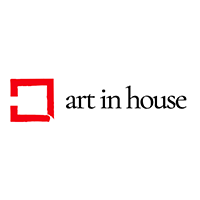 Acrylic, Canvas, 60 cm x 40 cm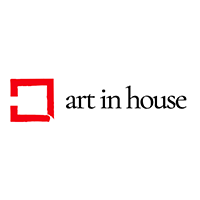 Acrylic, Canvas, 50 cm x 50 cm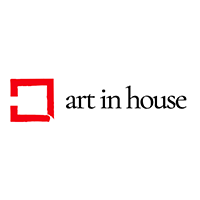 Acrylic, Canvas, 40 cm x 40 cm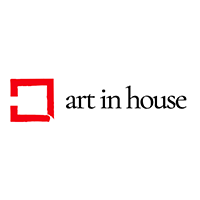 Acrylic, Board, 70 cm x 55 cm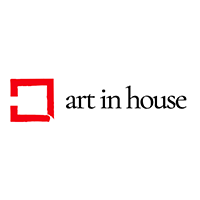 Acrylic, Board, 43 cm x 35 cm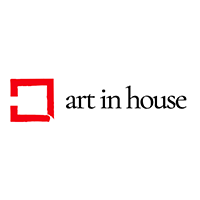 Acrylic, Board, 70 cm x 55 cm
Show more