Zdzisław Machowicz
DISPLAYS:
He was born in Duszniki Zdrój, but currently lives and works in Łódź. He worked as an interior designer, but for many years he devoted himself to easel painting. He tries to narrow the subject of his works to figurative painting and a broadly understood portrait. He makes more or less processed images of people as well as very accurate and realistic portraits. However, he always strives to reflect the personality of the model and show its unique interior with the help of a rich painting workshop. Of course, some of the works depicting people are only a pretext for activities of a broader nature, i.e. painting searches, transformations, reflecting the climate, mood and also the author's attitude towards the surrounding world. He presented his works at individual and several dozen collective exhibitions. His paintings are in private and museum collections. Currently, he is the president of the board of the Association of Polish Portraitists.
arrow_circle_down arrow_circle_up
Looking for artworks by this artist?
We will inform you about new artworks availability in the gallery or at the auction.
Sales Archive - Zdzisław Machowicz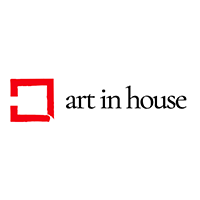 Oil, Board, 60 cm x 50 cm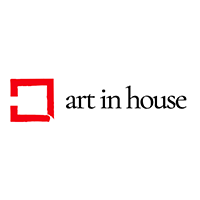 Oil, Board, 70 cm x 55 cm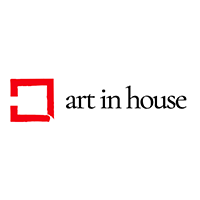 Oil, Board, 70 cm x 55 cm
Show more